Il 19 febbraio 2011 l'artista camerunese Goddy Leye è morto dopo una breve malattia all'ospedale di Bonassama a Douala.

Era uno dei più conosciuti artisti africani, presente in numerose mostre e progetti sull'arte contemporanea africana e internazionale, e promotore lui stesso di iniziative artistiche importanti, punto di riferimento per tanti artisti, non solo in Camerun. Nel 2003 aveva iniziato il progetto Art Bakery, un programma di residenze artistiche ospitato nel suo studio di Bonendale, vicino a Douala.
Goddy Leye realizzava soprattutto video e video installazioni.
Il suo lavoro si concentra sui temi della memoria, della costruzione della storia, dell'identità, del postcolonialismo, sulle trasformazioni urbane.
Oltre che per la sua importanza nell'arte contemporanea, lo ricordiamo come un intellettuale colto, intelligente e gentile.
Alcune frasi dal suo sito (http://goddyleye.lecktronix.net/):
My work is about MEMORY. I am interested in stories and histories, myths and mysteries lying underneath the surface of things, events , places, people.
Having been born and bred in an environment where the past was either forbidden or intentionally distorted in order to create a schizophrenic mind in the post-colony, I guess there has always been/there is still, the need to rewrite HISTORY.
For a decade now, I have been busy exploring my memory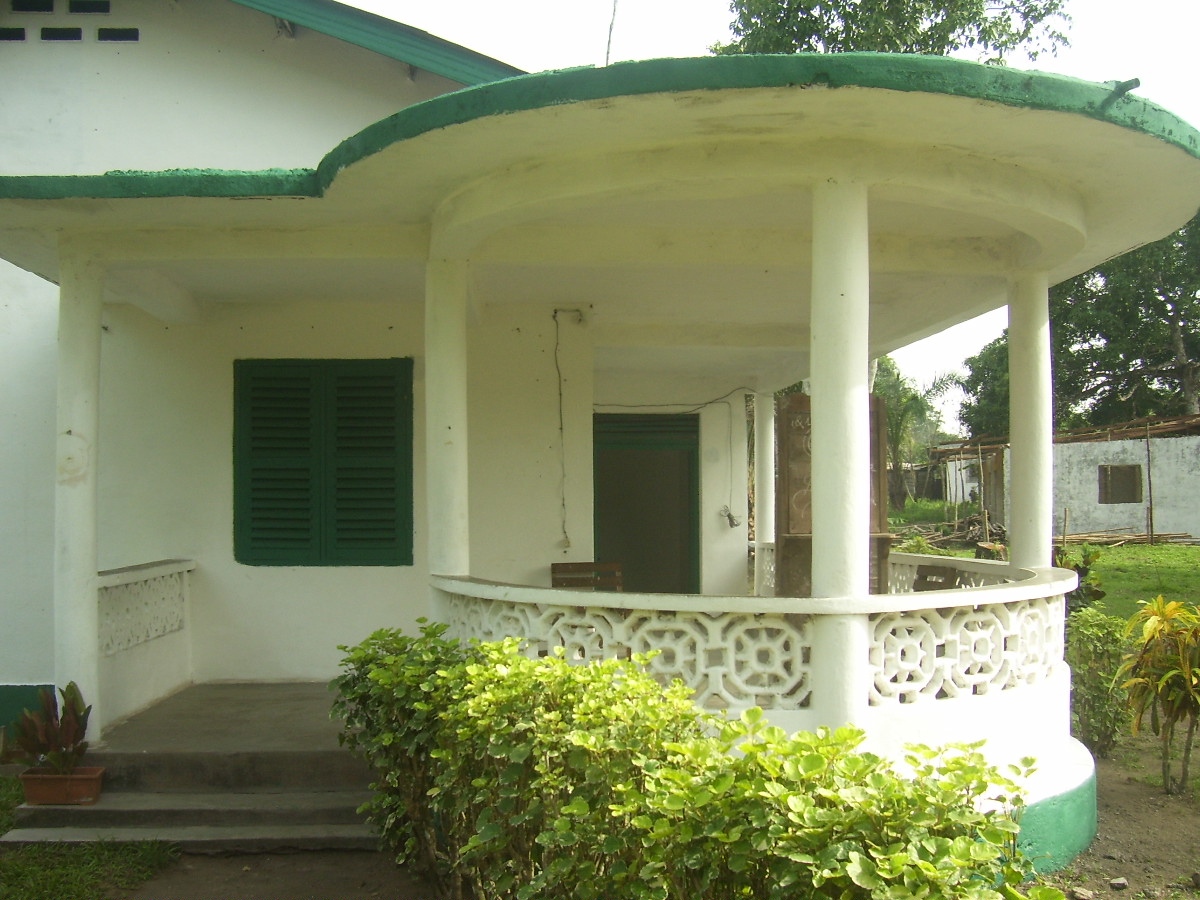 Trackback url:

http://www.africaemediterraneo.it/blog/index.php/breve-ricordo-dellartista-goddy-leye/trackback/